Welcome to International Journal of Innovative and Applied Research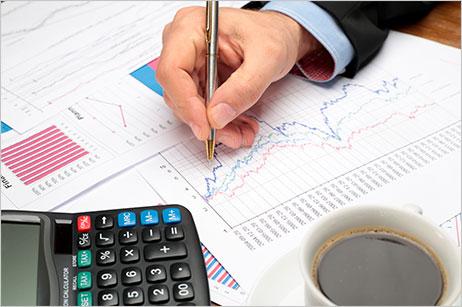 International Journal of Innovative and Applied Research, seeks review and original contributions from all areas of Life Sciences: Agricultural, Biological Sciences, Biochemistry, Genetics, Molecular Biology, Environmental Science, Immunology and Microbiology, Neuroscience, Marine Biology. Physical Sciences and Engineering: Chemical Engineering, Chemistry, Computer Science, Earth and Planetary Science, Energy, Mathematics, Physics and Astronomy, Engineering, Material Science, Statistics. Health Science: Medicine and Dentistry, Nursing and Health Professions, Pharmacology and Toxicology, Pharmaceutical Science, Veterinary Science, Veterinary Medicine. Social Science and Humanities: Arts and Humanities, Business Management, Management, Accounting, Decision Science, Economics, Econometrics, Finance, Psychology, Social Sciences. The Journal invites original papers, review articles, technical reports and short communications that are not published or not being considered for publication.
---
'Thomson Reuters' Researcher ID: C-9388-2017

The Journal Publishes in online version only.
---
---
Why to Publish with us
Open access to all researchers.
Proper peer review process.
Our journal indexed in different reputed publisher databases.
Eminent editorial Board and Reviewers throughout the world.
Rapid publication after acceptance.
Suggestion to author if article need modification.
Post-publishing work like indexing of each article to different database.
Original article will be download (PDF) from the www.journalijiar.com